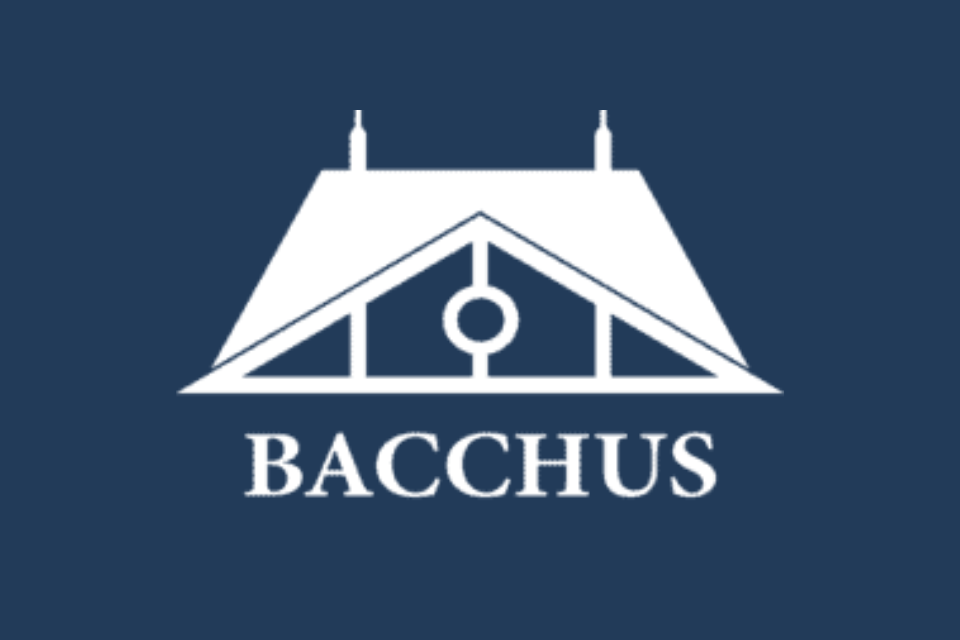 Ruiterskwartier 103A
8911 BR Leeuwarden
-
plan route
Meant for: HBO
What are they about: Organising events is key
Founded: 2017
We are Huize Bacchus, one of the youngest student associations in Leeuwarden.
Our story begins with a group of friends who wanted to join an association, but did not want to comply with hazing and other obligations. They decided to take matters into their own hands and founded an association for all HBO and WO courses, with their own philosophy as the driving force.
What makes 'Bacchus' special is that it feels like a big group of friends, with room for everyone. Our main goal is to make memories together that everyone will keep telling their whole life. We aim to achieve this through a wide range of activities including theme parties, pub crawls, an annual gala and a weekend away. Would you like to get to know the association? Then you are always welcome to join us for a traditional night of pool at Big Ben or at our favourite pub Shooters!
Huize Bacchus has many members from all kinds of studies in Leeuwarden and there is always someone ready to support you in your student days. Are you struggling with a particular study subject or do you need some fun in your spare time? Then you've come to the right place!