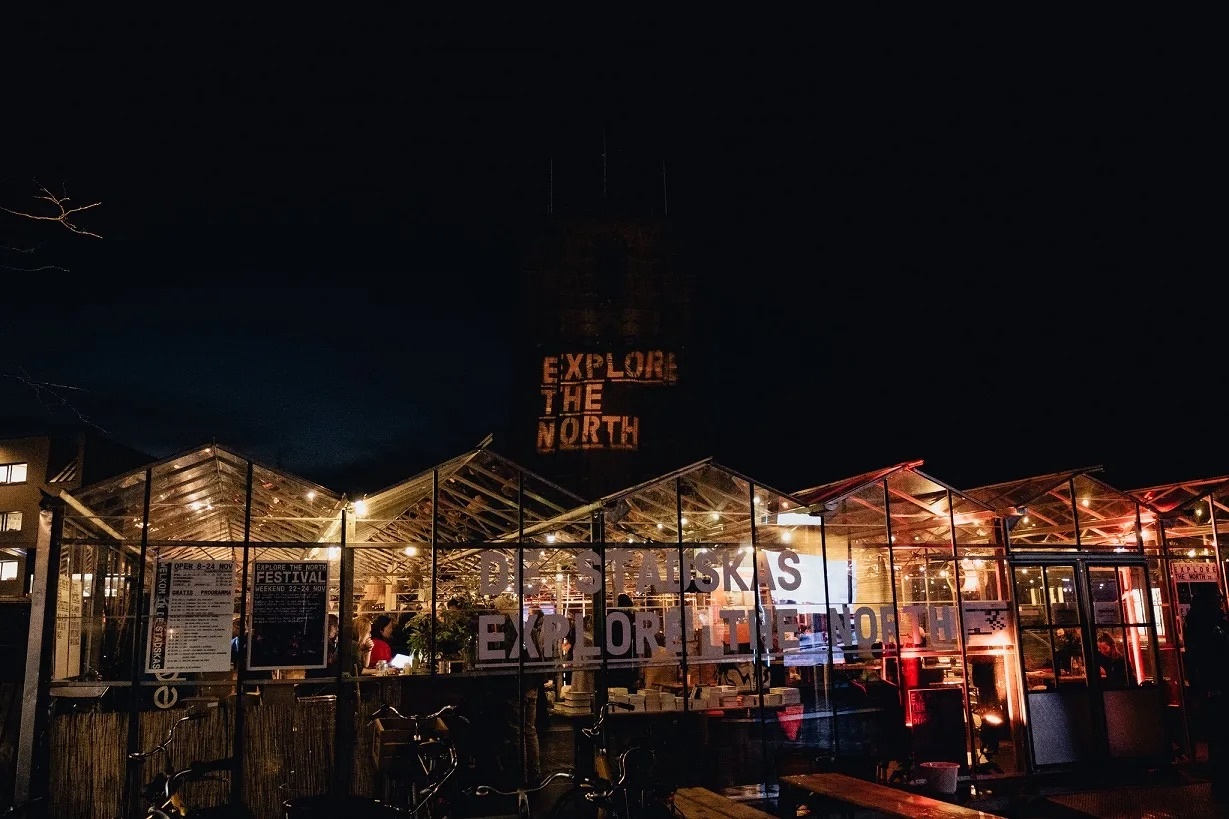 Visit Explore the North 24 till 26 November
Oldehoofsterkerkhof 6
8911 DH Leeuwarden
-
plan route
Discover the North at Explore the North Festival!
Students beware! From November 24 through November 26, Leeuwarden transforms into a magical place where art, music, and culture come together during Explore the North Festival. This is the chance to discover the beauty of the North and enjoy an unforgettable experience.
Musical Journey of Discovery: Enjoy a mix of musical genres on various stages in the atmospheric downtown area. From intimate singer-songwriters to energetic indie bands, discover familiar names and emerging talent for a unique festival experience.
Arts and Culture: Immerse yourself in contemporary art and cultural expression. Meet artists, visit exhibitions, and be surprised by performances at unique venues around the city.
Magical Locations: Leeuwarden comes alive as an enchanting backdrop. Lose yourself in historic buildings, and intimate alleys and enjoy the unique festival vibe.
Student Friendly: Discounted tickets for students, so you and your friends can enjoy this amazing festival without worries. Don't miss the chance to meet new people, enjoy great music, and broaden your horizons with arts and culture.
Book your tickets now and be taken on an unforgettable journey through the North!
Student tickets for only €20
Find more information here: explore-the-north.nl/en