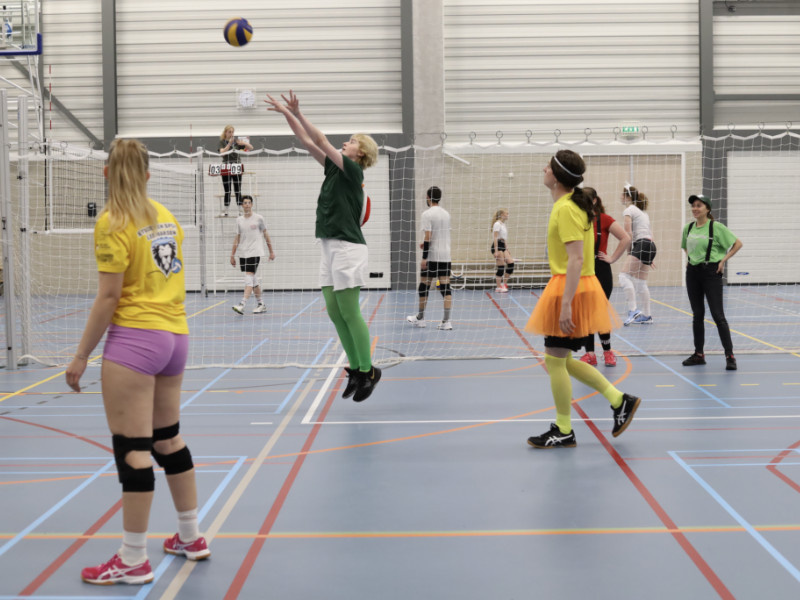 Throwback to the UFWH volleyball tournament in the Rengershal
It's been a month already: the UFWH Charity Volleyball Tournament in the Rengershal. It was a big success! A total of €1,145.60 was raised for the UN World Food Program and Universities Fighting World Hunger.
In the new school year they are back, but with 3×3 Basketball! Keep an eye on our socials and UFWH for the new date!