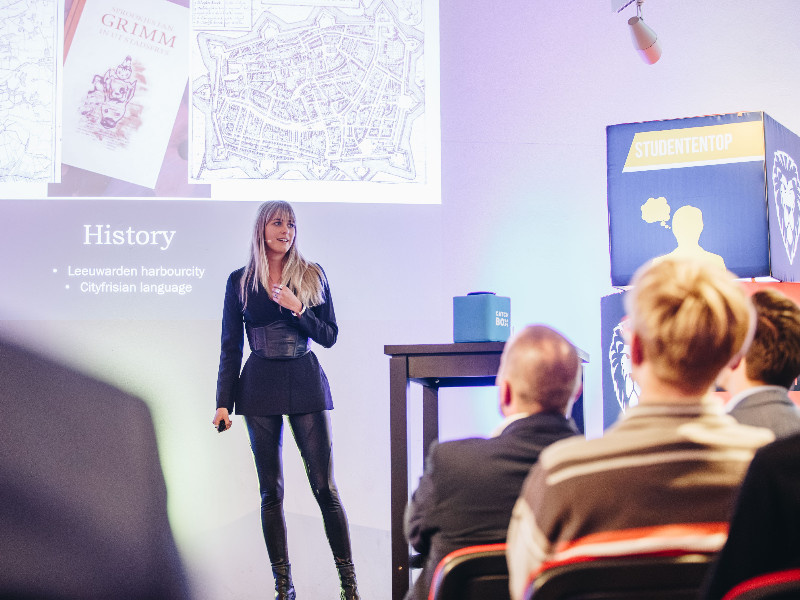 What does Leeuwarden have to offer students, what is missing, what is really great and what needs to be improved? These are some of the statements that were discussed yesterday during the Student Summit that we organized in collaboration with IBOS Leeuwarden.
We would like to thank all those present and in particular Carmen Lisa Peper, Klub de Dag, High Five Martial Arts, WRK.frl/, Solon financial compass, Tienskip, Tayshia Weber and Koen Haringa for the input and inspiration.
Concrete ideas have been put forward that we would like to discuss on June 15 (from 4:00 PM). Are you a student and do you want to attend? Sign up via info@leeuwardenstudentcity.nl.