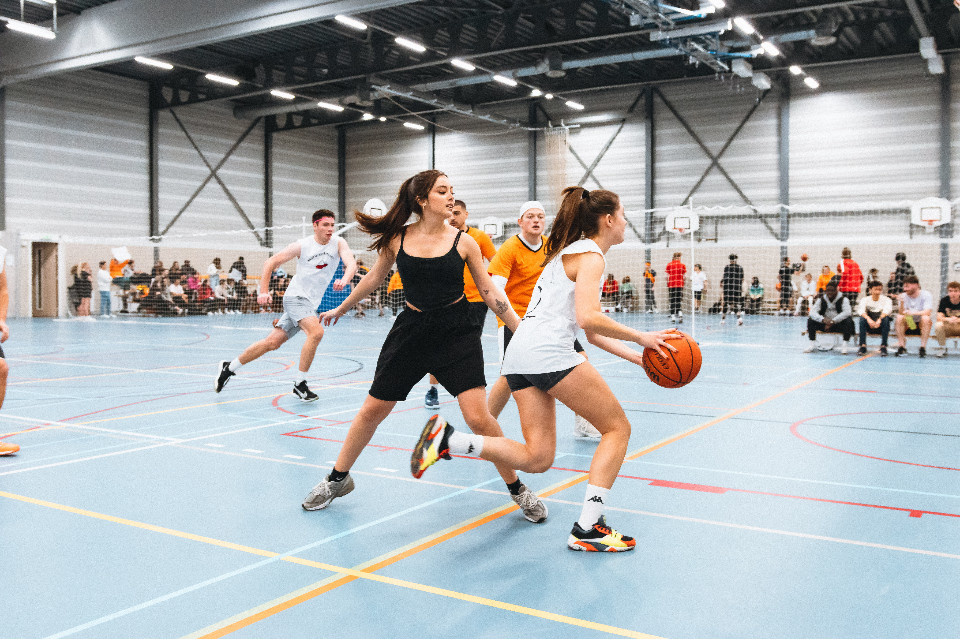 Launch of the renewed sports memberships
Our new sports website has been launched! Not only that, our updated sports subscriptions are online.
You as a student will now have access to over 25 new sports. Whether you like badminton, padel, yoga, or sailing - we have something for everyone! Thanks to renewed partnerships with various sports associations, students with the sports pass can enjoy activities at reduced rates and even participate in customized courses.
The Plus Sports Pass is the ultimate package, including unlimited fitness and participation in group classes at Bewegingscentrum Leeuwarden, plus discounts on sports deals at various clubs. Available for 12, 6 or 3 months. For more information or apply directly for your sports pass, go to our website.