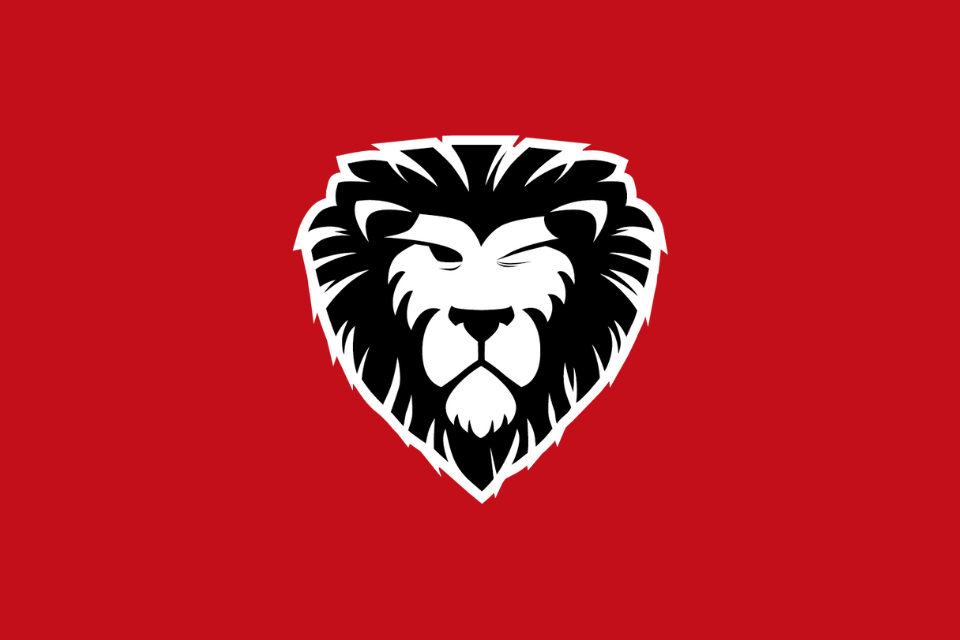 Your student discount here

Rengerslaan 1 8917 DD Leeuwarden

-

plan route

Do you have a great student offer? Let us know at info@leeuwardenstudentcity.nl. We will evaluate whether your offer is suitable on our website.

Send us at least the following:
Brief description of your business/cafe/restaurant
The offer and how students can enjoy it
The website for more information
A photo that we can place with the hotspot.