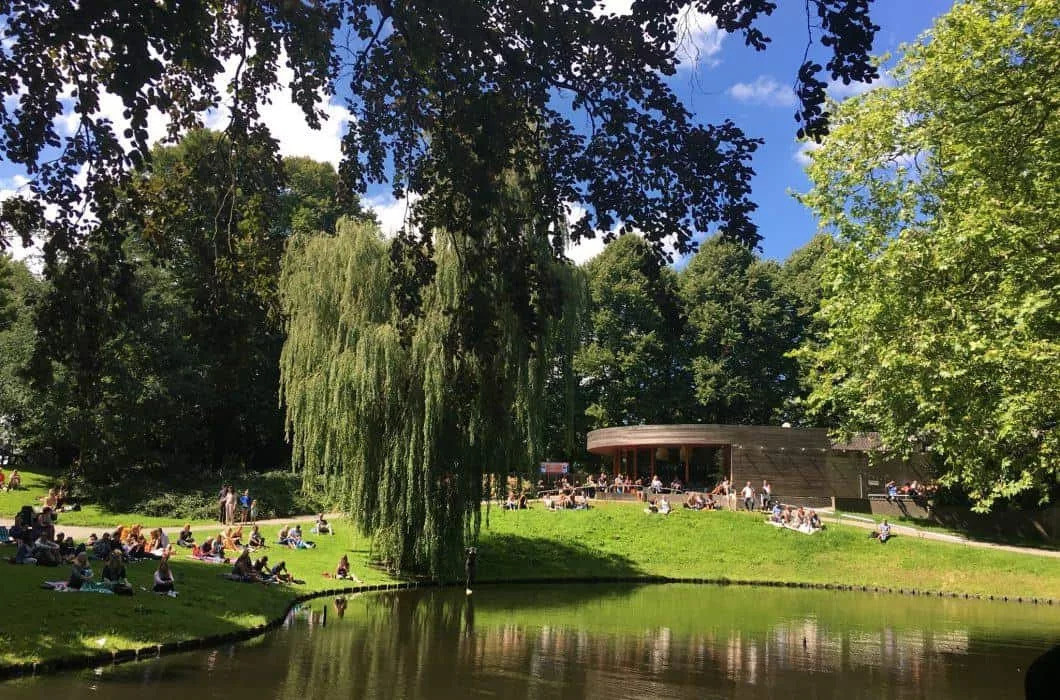 Prinsentuin 1-3 8911 DE Leeuwarden

-

plan route

The backyard of all students in Leeuwarden

For many years, the Prinsentuin has been a beloved location in Leeuwarden. It is a nice chill spot where you can bbq, picnic, walk and watch the boats go by. In the summer you can enjoy concerts in the music dome. These mainly take place on Sunday afternoons and are free to attend.

It is the backyard of all students in rooms in Leeuwarden.