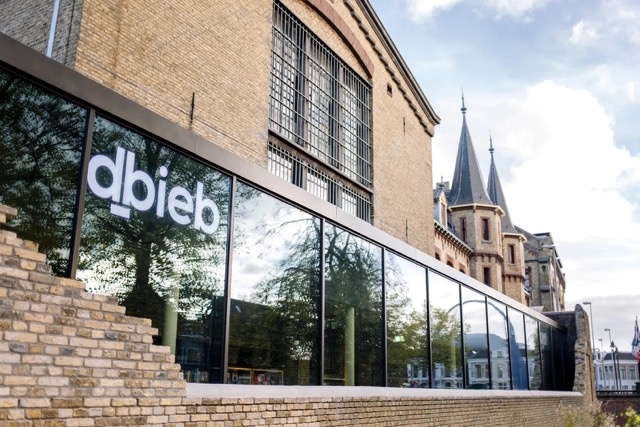 Blokhuisplein 40 8911 LJ Leeuwarden

-

plan route
Dbieb, the library of Leeuwarden
Dbieb Leeuwarden is the place to get inspired and enrich your knowledge. Leeuwarden's library is located in the beautiful and unique old prison (the Blokhuispoort). Dbieb can serve as a place to study, a place to unwind, or meet with friends. We definitely recommend taking a look and while you're there maybe a library card would be nice! For only €44.00 per year, you can get a youth subscription (18/20 years old).
With a youth subscription, you can borrow 15 media, including up to seven books, magazines, and informative DVDs. In addition to books, you can borrow DVDs and audiobooks, for example, as well as CDs from Muziekweb.
The loan period is three weeks
free reservation
free computer use
borrow unlimited e-books and audiobooks (per type max. 10 at a time) + 1 digital magazine per week.
requests outside Friesland € 5 per request (music and movies € 4)
More information about the youth subscription can be found here.